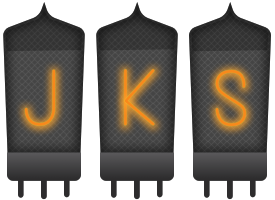 Justin Kerr Sheckler
I'm a full stack web developer with a background in art and design.
I love building fulfilling user experiences, but I'm also comfortable getting deep into the infrastructure. My core competency is PHP and JavaScript, and I have some experience in iOS development using Swift and Obj-C.
Most recently, I was the senior-most engineer on the team that launched Etsy Studio. I also launched Etsy's developer community. Previously, I launched the original developer community at NYTimes.com (since revamped.) Currently, I am available for employment on either a contract or full-time basis.
Some fun stuff: